Welcome to  the One and Only 'Europe Travel Specialist' for Sri Lankans and expats.
Looking for Europe tour packages from Sri Lanka? We have a variety of tour packages for Sri Lankans and expats if you are traveling within the Netherlands, in and around Amsterdam and if combining several European countries.
With us, you also have the possibility to book day excursions from the Netherlands to other neighboring countries and cities.
POPULAR EUROPE TOUR PACKAGES FROM SRI LANKA
Here are the best selling tour packages from Sri Lanka.
Get a FREE HOTEL NIGHT IN EUROPE when you book any of our holiday packages.
Book any holiday package in the website in 2021 and GET A FREE HOTEL NIGHT DURING YOUR TRIP TO EUROPE.
Holland Top Destinations
Places not to be missed during your Europe tour in Holland!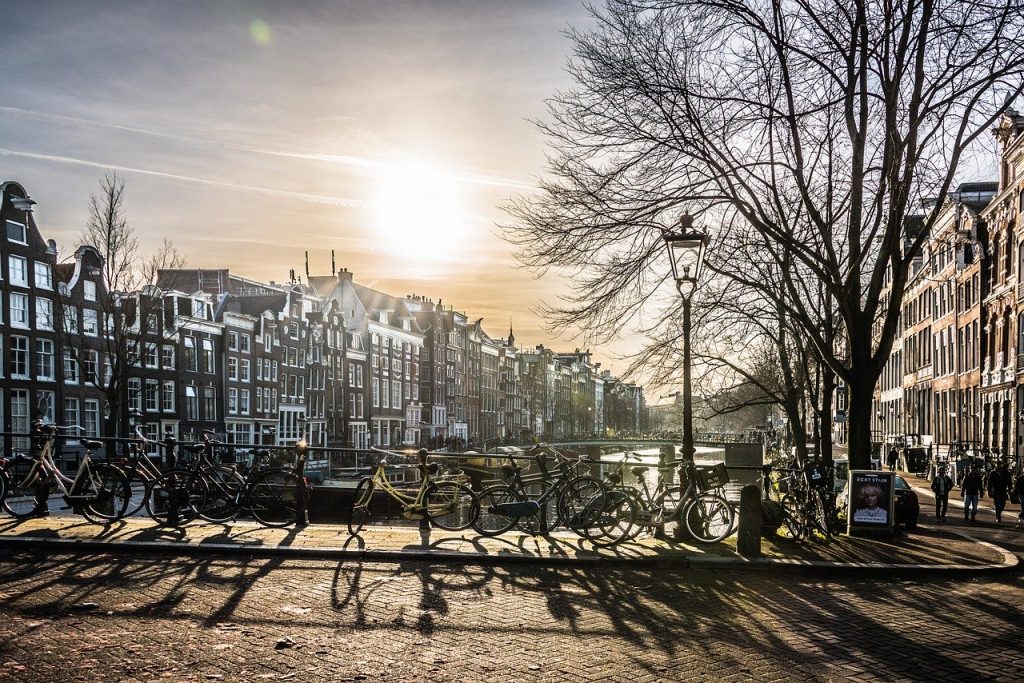 Amsterdam
Amsterdam is the Dutch capital known for its artistic heritage, elaborate canal system, narrow houses with gabled facades and moreover the legacies of the city's 17th-century Golden Age. There are many attractions  you can visit in Amsterdam.This page gives an overview of most of her attractions. Amsterdam's attractions include museums, canals, parks and various kinds…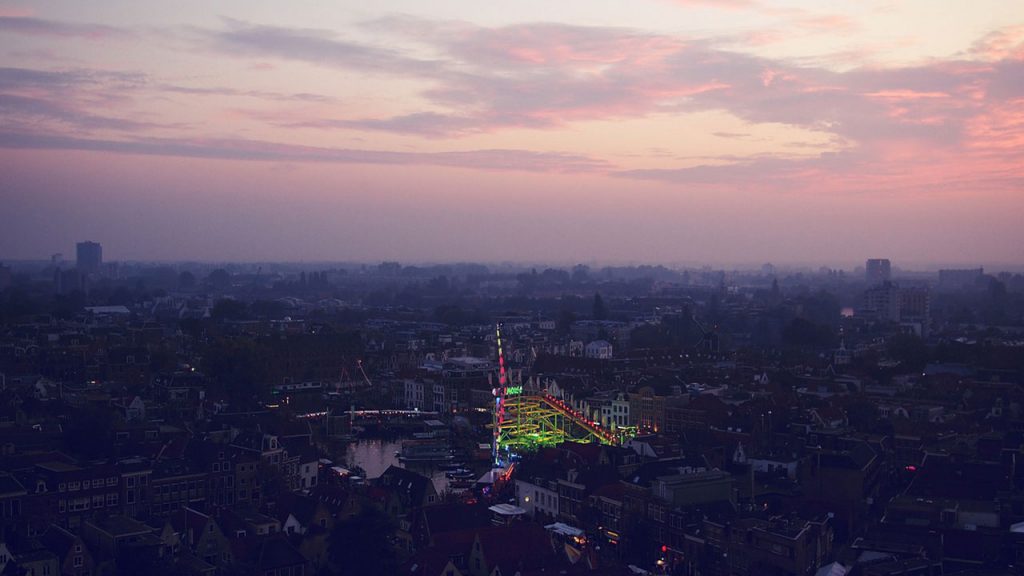 Leiden
Leiden is a city in the Dutch province of South Holland. It's known for its centuries-old architecture and for Leiden University, the country's oldest, dating from 1575. The university houses the Hortus botanicus Leiden Botanical Garden, founded in 1590, where the tulip was introduced to Western Europe. The Museum de Lakenhal displays works by the…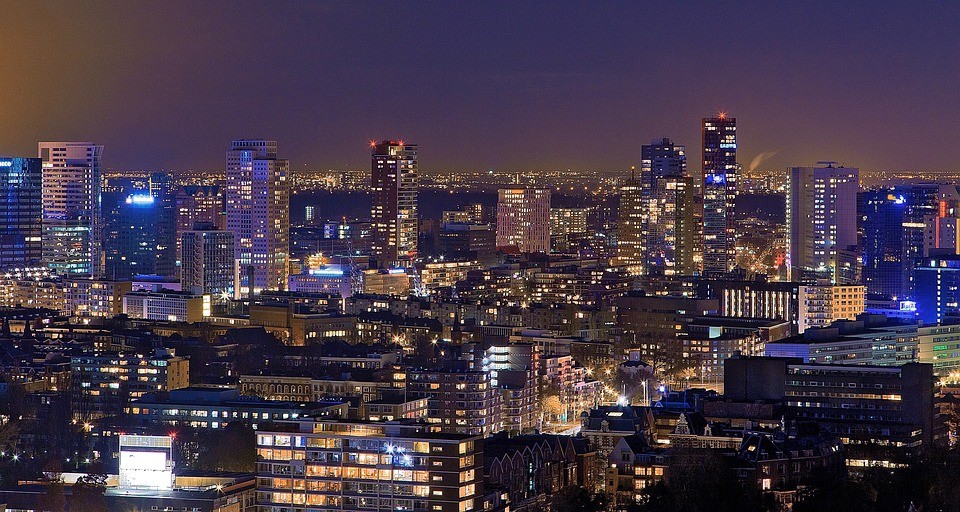 Rotterdam
Rotterdam is a major port city in the Dutch province of South Holland. The Maritime Museum's vintage ships and exhibits trace the city's seafaring history. The 17th-century Delfshaven neighborhood is home to canalside shopping and Pilgrim Fathers Church, where pilgrims worshiped before sailing to America. After being almost completely reconstructed following WWII, the city is…
Our Travel Blog
Here you see our interesting blog posts on traveling in Holland & Europe.
All

Corona Updates

Country blogs

EU Travel preparations

Travel Blogs

Videos
SUBSCRIBE TO OUR NEWSLETTER
From end of 2020, we started publishing our own weekly update on the current happenings in Europe and also on our new Europe tour packages from Sri Lanka.