Travel visa for Europe from Sri Lanka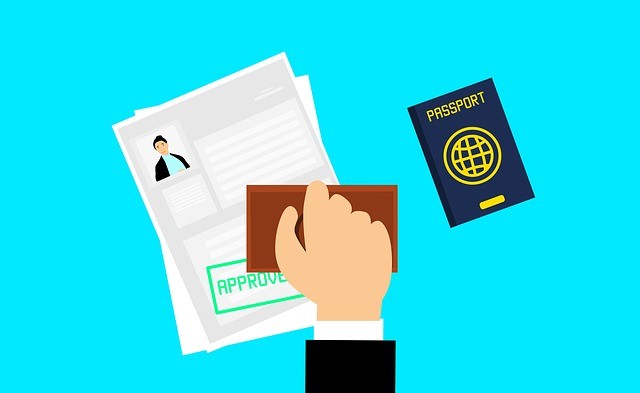 Travel visa for Europe from Sri Lanka is not as difficult as you think. This page explains the much needed information and tips & tricks. And after reading you will obtain your visa for Europe from Sri Lanka and the travel insurance in no time.
First thing to note that The Netherlands (Also called Holland) is belonging to the Schengen area. Schengen area has in total 26 European countries. So this means that getting Schengen visa helps you to travel beyond the limits of one country to another.
Currently Holidays in Holland gives valuable information and tips pertaining Schengen visa for Sri Lankans in order that the Visa would be obtained through the traveler self or through our trusted partner in Sri Lanka. In any case, we recommend that the traveler arranges the Europe travel visa from Sri Lanka through the VFS Services or the Embassy of Switzerland in Colombo using our tips.
NOTE: During the post pandemic period, starting July 05th 2021, The Netherlands embassy is issuing short term visas for vaccinated travelers visiting the Netherlands from Sri Lanka.
Depending on the country of main stay or first arrival, you can also apply for the visa directly from the embassy of France or Germany or Italy in Colombo.
Some of the practical information about the travel visa to Europe (Schengen tourist visa) is given below.
GET FULLY VACCINATED with a WHO recommended vaccine for covid-19 and keep your original certificate with you. Bring a certified copy of your vaccination certificate or Digital covid certificate (to be obtained through your area MOH or epidemiologist) to the embassy, when applying visa.
Know your visa type before applying (tourist/visit/family sponsored visa etc.)

Apply at least 1 month before you arrive to avoid delays in visas.

Bring all the necessary documents for your visa appointment including original vaccination card. Double check all documents before going for appointment.

Visa fee for a tourist/visitor visa for an adult as at 01 Jan 2020 is Eur 80 (Converted to LKR on the daily exchange rate)

Make sure that you show enough financial proof to support your stay in Holland/Europe (For instance you can show your bank statements/asset declarations).                                                     

Minimum requirement for self sponsored travel  is to show Eur 55 per day  for accommodation and meals, using credit or debit card balances.

Take proof that you are planning to coming back to the country where you are staying (For example, a Letter of employment from the employer).

If you are planning to use Holland, Belgium, Luxembourg as your main destinations please use the below links for further requirements and visa application process. Our Holland, Belgium and Luxembourg tour  combining these three countries is an ideal trip if this is the case.
Selecting what kind of Schengen visa type you want to apply can be found here.
If you want a tourist visa: Step by step guide on the Schengen tourist visa application through VFS can be found here.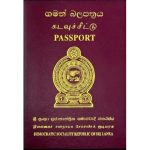 Checklist for your visa appointment (What you need to show) for Schengen tourist visa can be found here.
Schengen tourist visa application form, can be found here. 
Tip on how to involve a sponsor when visiting friends and family
If you are visiting a family or friend in the Netherlands, it is also possible to get a sponsorship from the relevant person. This method is used if you are not able to show Eur 55 per day as self sufficiency means.  The friend or family must fill in this form, sign it (with partner) in the relevant city hall, add 3 salary slips and the letter of contract (from employer) / own business details and send it to the applicant by post. These original documents should be brought by the applicant to the embassy when applying for the visa.
 

 

View this post on Instagram

 
Kindly note that Holidays in Holland does not provide sponsor letters for visa's as it is not a prerequisite for a Schengen tourist visa.
Travel Insurance and Help on Schengen Visa's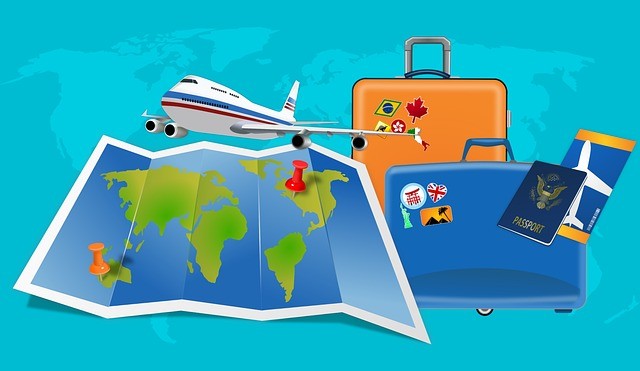 At this moment Holidays in Holland is not providing travel insurances or visa help directly. We would however recommend that you get the related travel insurances and needed Visa help from the below travel company in Sri Lanka. Jetwing travels is our trusted partner with our personal, positive experience. This has been a key in recommending this company also for travel insurance and arranging visa.
Tips on Travel Insurance and Arranging visa's
Travel insurances for a Schengen area for a tourist visa are varying from Rupees 5,000-12,000/=. It depends on your age and medical history. Jetwing travels can assist you with your travel insurance purposes. Travel insurance includes a special medical cover abroad for Covid, provided by Orient insurance Sri Lanka.
Extra help to arrange visa for a Schengen area for a tourist or a short term visa can vary from Rupees 5,000-8,000/=. Jetwing Travels will gladly assist you in this matter too for this amount. They will  make an appointment on behalf of you with the embassy and make your visa documents in order (in discussion with you). You only have to visit the embassy for the appointment yourself with the correct papers and face without fear.