We help you book your preferred accommodation
Holidays in Holland is a specialist in booking preferred accommodations during your holiday. We can book starting from budget hotels to luxury hotels depending on the size of your wallet. Also if you think you want to stay in a Bed and Breakfast or an Air BnB we are here to help you and reserve our favorites. However, what makes us different from others is that we give you the opportunity for freedom.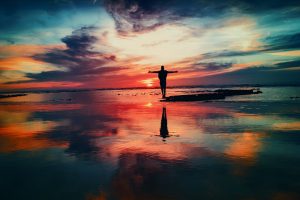 Book your preferred accommodation yourself . We send you a link for the preferred accommodation, referring to the LOWEST PRICE ON INTERNET. Our special website compares the price for a given date and hotel with 5 different reservation suppliers (Booking.com/Expedia/hotels.com/ Priceline and Agoda) and helps you choose the hotel for the best price as the best deal. You can finish the best deal yourself and make the booking yourself. Here is how it works in simply 4 steps:
Step 1– Choose your preferred destination and let us know your budget.
Step 2– We search for you the best hotel deals in town for the lowest price. Therafter we  send you several accommodation options which you can book by yourself. Click on the links we sent you.
Step 3– Filter your choices for breakfast, payment and cancellation terms above and select the number of rooms.
Step 4– Enter traveler details and finish with payment details. Pay at the property or now using your payment method.
You've guaranteed the best price and got the best accommodation of your choice. Remember, you have chosen the accommodation, and we have just assisted you.