At Holidays in Holland, we help you to visit like a local and travel within Europe like no other. That is the reason we have some amazing excursions that you can book yourself. In addition to this, we offer you extraordinary excursions that will mesmerize you. Extraordinary excursions are very unique as the name says. During these tours, you will be able to see the real culture, the handwork and the traditions in Europe. We are organizing these excursions because otherwise you would not be able to get such an experience in Sri Lanka.
Not only see Tulips but Pluck them
Most of the travelers who are coming on Holidays to Holland visit the Flower fields in the country. However they only get to see the flowers and not to touch them. At Holidays in Holland, we want to do something different in giving you more freedom. In this manner , we want you to feel and get the real experience in visiting a tulip field
The excursion starts with visiting a tulip field or a similar other sort of flower field where you also get to walk with the flowers along the rows. While walking we invite you to pluck the flowers as much as you can. Only thing you have to remember is that once you pluck, then you have to buy them. So you can pluck for a flower bouquet or otherwise take back to Sri Lanka as a flower souvenir.
In the flower shop, you can calculate the value of the flowers you have plucked and according to that amount you can take away the flowers.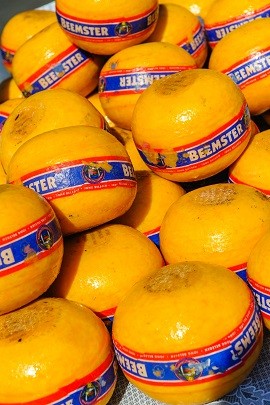 Visit a real Dutch Cheese farm
Holland is very popular for its Cheese, specially for her Edam and Gouda varieties. These cheeses are exported to many countries and we have it in our supermarkets as circular, ball shaped cheese. But have you ever visited a real Cheese farm and seen how cheese is produced? This is what we are offering you.
During this Cheese farm excursion, we will take you to a cheese farm where there are 4 varieties of cattle ranging from Dutch Frisian to Lakenvelders. You will see first hand how the milk is processed from the cows and further edified into cheese. You will also take a look at the cow sheds. After visiting the production section, you will visit the cheese shop where you will be able to taste different kinds of local cheese, taste ranging from bitter to sour. If you want, you also can buy the real Dutch cheese from a authentic cheese farm.
Visit a Vineyard of grapes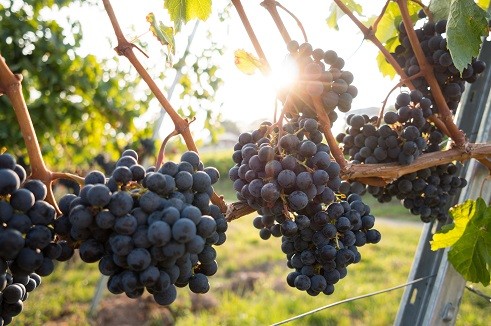 Have you ever been to a vineyard to see the production of grapes and wine? If not, this is why Holidays in Holland is here for. In Europe, there are different kinds of vineyards which produces world class wines such as white wine, red wine, Port and Rose wine. When you are a traveler in Europe, this type of excursion to visit a Vineyard would be really worthwhile, specially if you are a wine drinker. From A to Z you will be learning on what sort of grape sorts are being planted in a vineyard, how grapes are being pressed to originate wine and how wine bottles are kept underground or in cool hubs to preserve until the right taste is budding. Of course you will get the chance to buy a bottle of wine as a souvenir if you like, after the excursion is complete.
The wine producer we are visiting has won international wine awards, and became the champion by making an own wine for his region called ' Wedde Water'.
Taste Beer in a European factory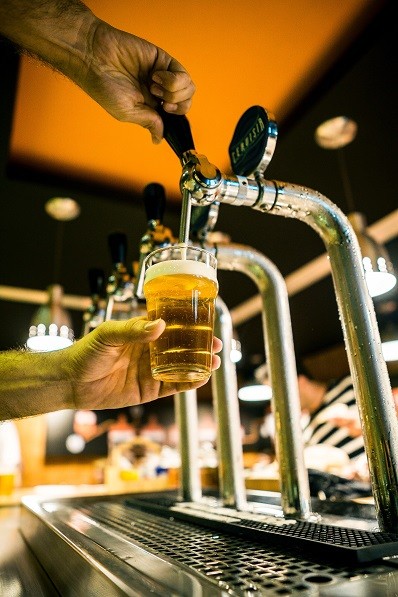 Are you a big beer fan? Then Europe is the continent to be. Holland is also renowned as one of the best beer drinking and producing countries in the world with such renowned brands such as Heineken and Amstel. Together with organizing beer factory visits in big companies like Heineken in Amsterdam, we are also organizing local beer factory visits for you. Every region or a city in Holland and Belgium has their own beer. It would be a worthwhile effort to visit one of these traditional beer factories.
The traditional beer factory that we are visiting is producing a unique white beer specifically for the region south Holland. The beer is called ' Met de Wassenaarse Slag" which is ideal for a good, hot day. It includes Orange peels, coriander and also pine. We will take a look at the beer factory how the owner and his team take these ingredients and make it into a classic regional beer. If you want , we are ready also to organize a beer tasting session with Holidays in Holland.
See a medieval European castle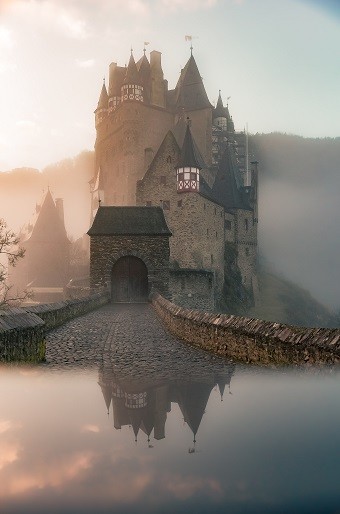 When you see castles in films and TV shows, the desire is so big to visit one of them one day. That's the reason Holidays in Holland would like to take you in real to such a castle. Such castles have amazing stories, and also gives us the picture of the nobility of the previous owners.
There are various nobleman's houses in Europe which are built like castles during the 14-16th centuries. Some of these establishments are converted currently into hotels and restaurants. We visit such a castle in Holland, which is now converted to a hotel. We take a walk through the castle learning about its history and significance. After the walk, this excursion includes a happy ending with a cup of tea and snack.