The New Normal with Holidays in Holland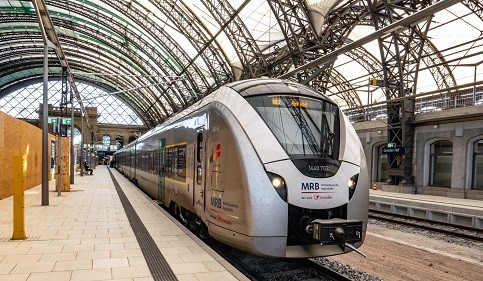 At the time of writing this article, Covid-19 has proved that it will stay longer than we think. We all are waiting to travel again like earlier. It is enough to stay at home and play the waiting game. Starting with traveling within your own country and it is apparent that sooner or later we will explore boundaries beyond our country borders.
Travelling is always nice and helps you to explore places like never before. However with the COVID-19, it is important that traveling is adjusted to the new normal so that we can all travel safely and also healthily. It is something very important to adhere specially when traveling abroad.
At Holidays in Holland, we have been able to analyse the best practices to adjust to the new normal. We would like to implement these new normal precautions when you travel again. What does it mean for you as a traveler? How does Holidays in Holland help you to adjust to the new normal? We keep it simple and safe. Here are the points in a row.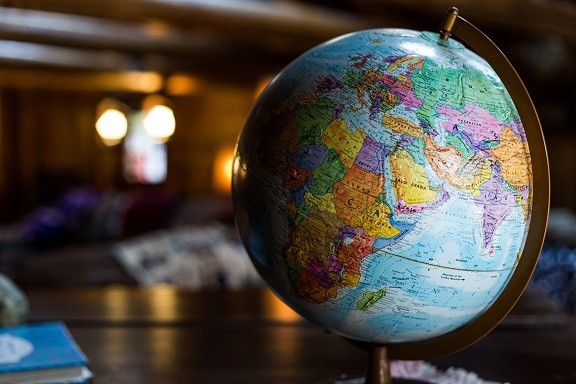 We will only recommend you Corona free accommodations (Properties which are dedicated to continue with new ways of health and safety measures and contactless transactions) during your holidays in Europe.

All the tickets (air tickets/ hotel confirmations/ excursion tickets) will be paperless and will be emailed to you without being printing. You can show them digitally at the point of entry.

We will brief you thoroughly about the safety procedures in traveling in public transport, visiting attractions and dining in restaurants during our first meeting.

We continue exclusively to take payments on a cashless basis, which means payments will be only made through credit or debit cards, Paypal or bank transfer.

In order to give the best and the most safe experience, we have stopped offering hostel accommodations til further notice. We value health and safety as the most important for our travelers.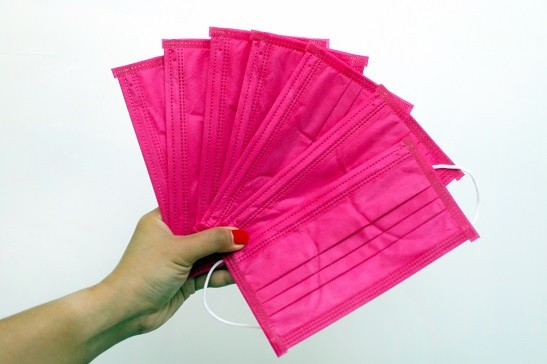 With the new normal measures already in the pipeline, we wait for you to come to Europe and await to serve you to experience the best holiday ever. Holidays in Holland is dedicated to serve the Sri Lankan travelers more than ever before starting during this new era of the new normal.
Tags:
new normal
,
post covid
,
safety measures